Helping Nonprofits
Operating a nonprofit is not for the faint of heart. There are admirable missions, limited resources and a burning desire to keep going. With all the balls being juggled, you sometimes feel the you won't get ahead. By partnering, we make the pathway to achieving your mission.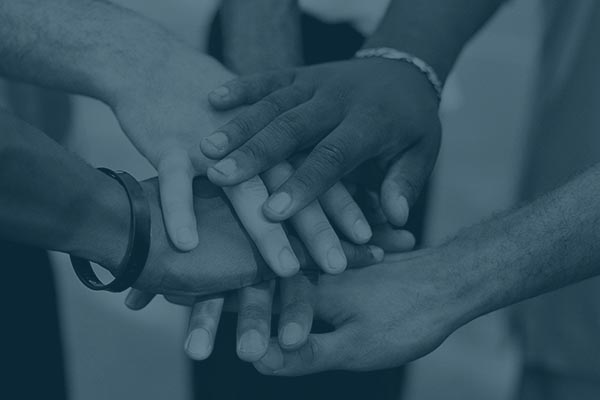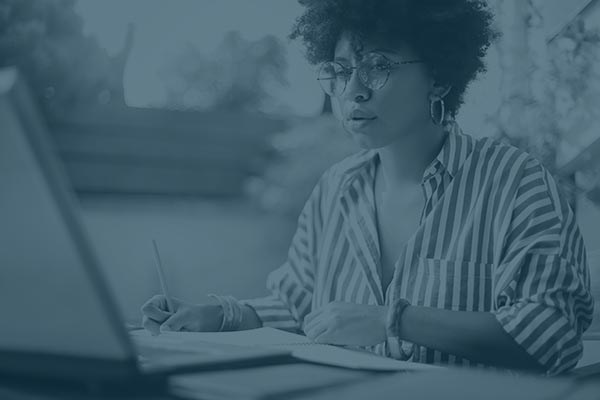 Achieve Your Goals
As an executive director you wear a lot of hats. You may feel that the time you need to get your bookkeeping and accounting questions resolved just doesn't exist. Handling the responsibilities are great, but that doesn't mean you have to go it alone. Working together, we will establish a plan to get you back on track and using your personal and professional resources wisely – achieving your goals so you can sleep well at night and have more time for the things you love.
Get Financially Established
You've started a new organization, and from experience you know what steps come next to establish your financial base to grow. However, you realize your skills are better spent growing your organization than trying to figure out how to navigate the nuances of generally accepted accounting principals (GAAP). Time is of the essence, so let's get started. With a brief phone call and short questionnaire, we will have you well on your way to a solid foundation.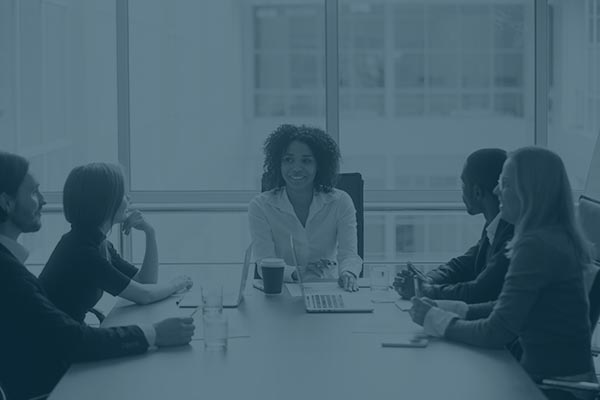 Does this resonate with you?

Book A Complimentary Strategy Session With Us